Each week until the Va-10 congressional district Democratic Party primary election on June 12, The Blue View will ask all six candidates to respond to a key question on an important issue in 100 words or less.
This week's question: As a member of Congress, what would you do to improve transportation infrastructure in Northern Virginia?
Answers below from candidates, in alphabetical order: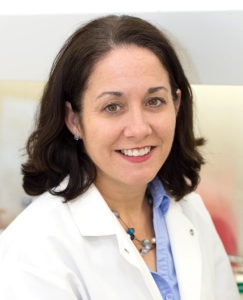 I would fight, not only for the continued funding of WMATA, but also for funding to expand the VRE. In the western part of our district, we have freight rail the runs through Clarke and Frederick, and connects to DC through the rails along the I66 corridor. This can be dual purposed without a heavy initial infrastructure investment to give voters in places like Winchester an option to get to DC without using the toll road or adding to congestion in Loudoun. We also need to fund light rail in smaller cities and towns that allow for access to heavy rail hubs and underserved areas.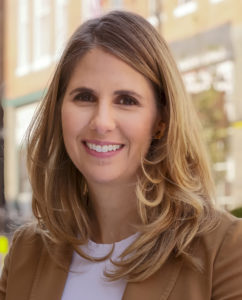 Infrastructure isn't just about daily commutes – it's about expanding innovation and opportunity. Our infrastructure must keep pace with our growth: we have a growing network of businesses and commerce within Fairfax, Loudoun, and Prince William counties that we can't afford to suffocate with traffic. So in addition to improving our roads and bridges, we must find ways to keep people off the roads. I'll work to give Metro a sustainable federal funding base, invest in technology to better understand and manage traffic flows, and develop telecommuting solutions that help federal workers stay off the roads and home with their families.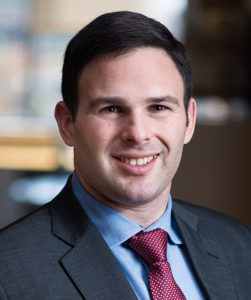 Improvements to our infrastructure should achieve two goals: reduce pollution and improve travel time between any locations in Northern Virginia. While I recognize that road improvement and expansion is necessary, I firmly believe that we need to increase funding for mass transit, bicycle, and pedestrian based infrastructure. The federal government should set the example for state and local governments by offering funding options (either through matching funding or grants) to states and cities that make concerted efforts to reduce traffic congestion and pollution through improvements that drive people to mass transit or bicycle transportation.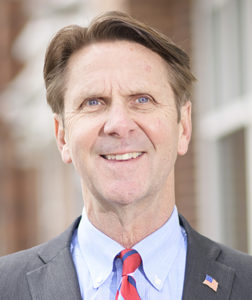 Improving our ailing transportation infrastructure and passing comprehensive transit reform should be a priority. Unlike Barbara Comstock, I wouldn't permit Metro's governing board to unilaterally revise labor contracts. I would seek legislation, for which there is bipartisan support, that would ensure that the financial burden of funding Metro and its operations is also fairly and permanently shared by the federal government given the volume of federal employees relying on public transit. I would find common ground to secure necessary funding to improve the transportation experience, add new roadway capacity, ensure the safety of Northern Virginians and provide high paying jobs.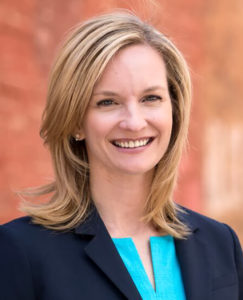 I believe transportation is a quality of life issue. In Northern Virginia, families often have to make impossible budget decisions between paying expensive tolls on I-66 or the Dulles Greenway and saving for college. I believe that fostering strong partnerships between Congress and state governments will be critical to reducing Northern Virginia's gridlock. I would invest in mass transportation — ensuring that Metro expansion is fully funded, and can accommodate the volume of commuters that it needs to serve. I would push to give localities more control over infrastructure projects, and work to lower astronomical tolls on the Dulles Greenway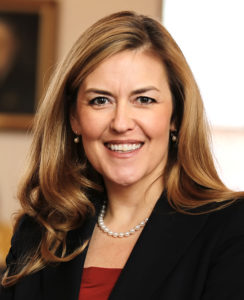 Northern Virginia has complex transportation problems and solving them are crucial to the economic viability and quality of life for our region. We need a robust combination of pavement and mass transit investment to solve our terrible traffic problems. I believe it is vital for Congress to create a dedicated source of revenue and fully fund their portion of Metro, as we did in Richmond this session. Metro moves the federal workforce and almost entirely covers the District of Columbia. Virginia and Maryland are taking steps to contribute their share to fully fund metro and it's time the Federal Government steps up and does the same. In Congress, I will be a strong advocate for this.
Next week's question: As a member of Congress, how would you respond to the opioid crisis?
---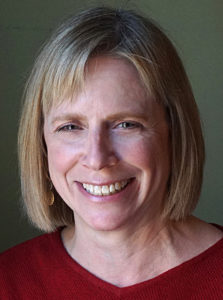 Compiled by Stephanie Witt Sedgwick, a member of the Dranesville District Democratic  Committee and Virginia Democracy Forward. A former columnist and recipe editor for The Washington Post, she now writes a weekly column for mylittlebird.com.
See candidate statements here.
See VA-10 primary candidates answers on under what circumstances should we withdraw from Syria?