Over 1,000 Fairfax County employees and invited guests filled the Government Center auditorium on Tuesday, Jan. 8, for the New Year's Reception hosted by Board of Supervisors Chair Sharon Bulova.
The outgoing chair has presided over this privately funded event every year during her two terms of office. It is the chair's way of giving thanks to county employees and volunteers for their efforts during the prior year. Fire & Rescue Local 2068 assisted with set-up and serving.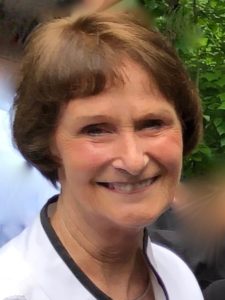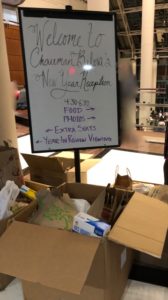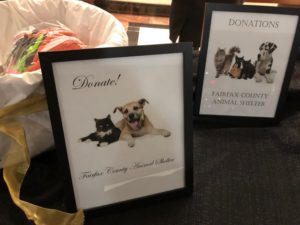 Main photo: County employees and guests crowd Government Center for the annual event
Reported by/ Photos by Susan Laume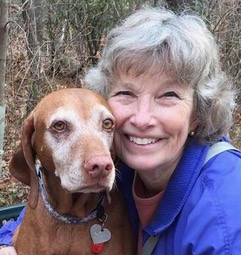 Susan Laume is a member of the Springfield District Democratic Committee and a director of the NoVA Coalition for Animals. With her dog, she works as a therapy dog team.