By Susan Laume:
As the Fairfax County Commonwealth Attorney's office handles thousands of civil and criminal cases every year, and touches many thousands of lives in northern Virginia, the social policies of the elected official running the office demand the attention of voters.
This is why the Fairfax County NAACP sponsored a debate on March 16 between the two Democratic primary candidates running for Commonwealth Attorney (CA) — one a 35-year veteran of the office and the other a newcomer.
Ray Morrogh, who has served as CA  for 12 years and in the CA office for 35 years, defended his record and called for "change, but safe change," while challenger Steve Descano pushed for "bold solutions for hard problems."

While both candidates were on the left relative to the presumed positions of the Republican candidate one of them will face on the ballot in November, there were some significant differences.
On marijuana, they agreed that its use should be a civil infraction, but Descano indicated he would not prosecute cases involving less than half and ounce, while Morrogh felt an obligation to up hold his duty to the existing law.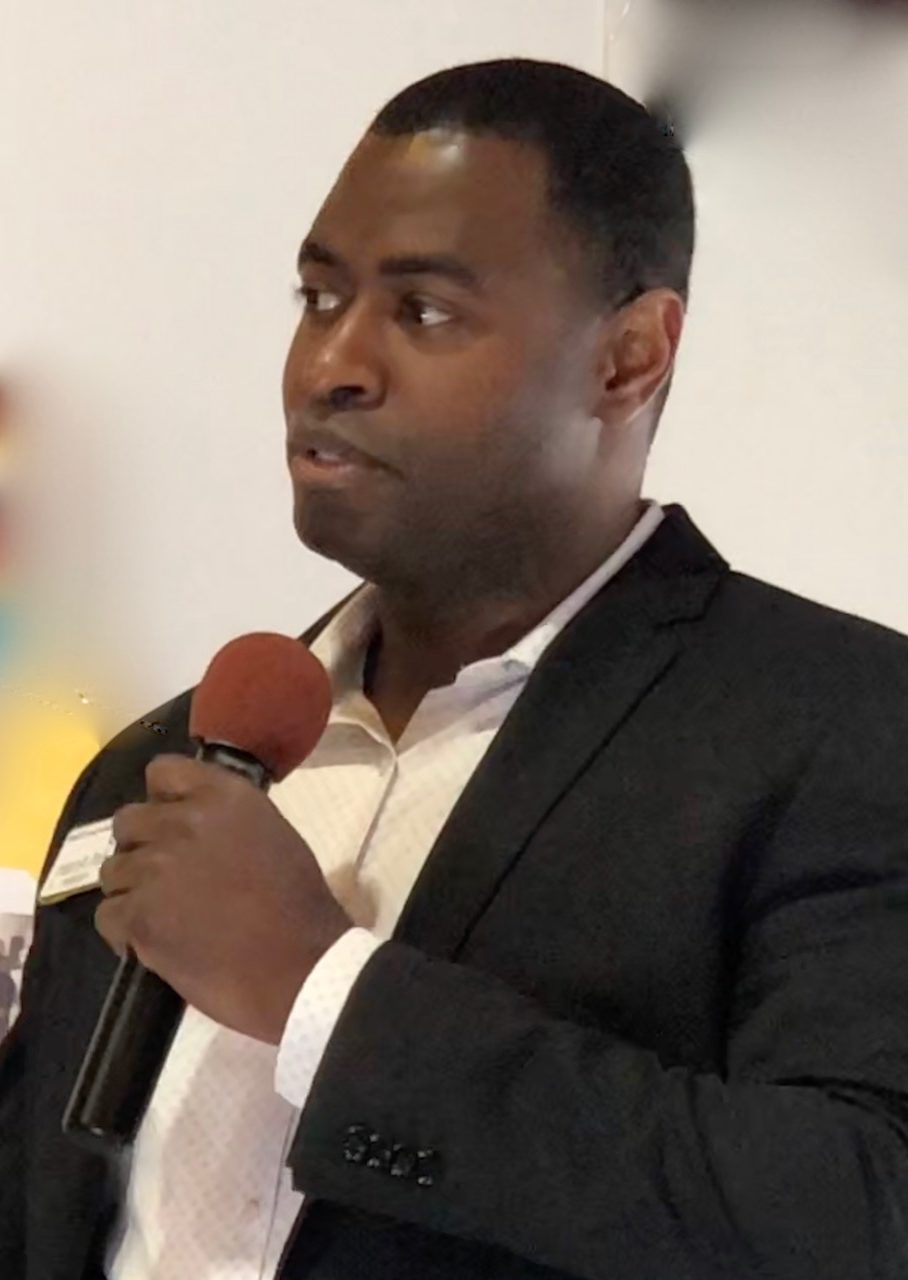 On asset forfeiture, Descano said forfeiture in civil cases was over-reach, and supported only criminal forfeitures. Morrogh defended the fact that Fairfax County has the second highest level of forfeiture prior to conviction in the Commonwealth, pointing out that Fairfax also is the largest county. Further, he said, forfeiture is often related to drug transportation, and the seizures crimp the operations of drug dealers.
On racial disparity, shown by the disproportionate number of African Americans in detention, Descano pledged to use outside evaluators to "route out discrimination, " while Morrough preferred to review cases internally and provide further training to staff as needed.
On their qualifications to be CA, Morrogh highlighted his decades of experience in the office and his policy of "diversion first" to "keep people out of jail who don't belong there". Descano pointed out that he had been a federal prosecutor for six years, complementing that experience with a senior management role in Paragon Autism Services, which provides therapy for children with autism and other developmental difficulties.
But there was more agreement than discord.  The candidates agreed that substance abusers and those with mental illness should be dealt with outside of the court system if possible.  "We can't arrest our way out of a drug problem," said Morrogh.
Both candidates also supported expansion of "special docket courts" such as those for veterans and drug abuse.  On bail bonds, Descano said the current system punishes people for being poor. "Instead of 'affordable bond' it should be 'no bond' for those who are not likely flight risks," he argued. Morrogh, however,  indicated, "We [prosecutor's office] don't ask for cash bails now– that's the judge's job to decide–  but we ask for holding violent offenders."
NAACP President Kofi Annan opened the two-hour event by highlighting the importance of social justice issues in law enforcement, while moderator Vanessa Jordan, a member of the Northern Virginia Black Attorney's Association, guided the candidates through a series of prepared questions followed by written questions from the audience of approximately 70 people.
Descano and Morrogh will face off in a primary election June 11 and the winner will take on the Republican candidate on Nov. 5.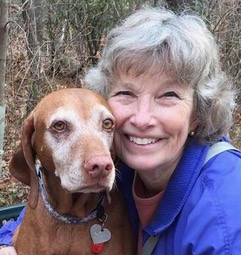 Susan Laume is a member of the Springfield District Democratic Committee and a director of the NoVA Coalition for Animals. With her dog, she works as a therapy dog team.
Main photo: Ray Morrogh, left, and Steve Descano debated social issues for two hours under the sponsorship of the Fairfax County NAACP on March 16/ All photos by Susan Laume