By Mimi Dash:
Experience matters. Look no further than across the Potomac River at the job House Speaker Nancy Pelosi is doing to an inexperienced president and administration. But as our Democratic Party drifts further and further to the left, one thing is becoming abundantly clear: purity is becoming a hotter commodity.
That, in a nutshell, is the decision many voters have to make in the upcoming primaries. Is it better to vote for an ideologically pure candidate? Or one that has a progressive track record of getting things done?
I, for one, value the track record.

Two state legislative sessions ago, in early 2018, the drama was intense. Virginia voters had just ushered in 15 new Democratic delegates. A wave of progressive change had swept over the Commonwealth and we were on the cusp of passing Medicaid expansion, giving 400,000 people access to affordable, quality healthcare.
The House of Delegates approved Medicaid expansion in a bipartisan fashion. But the Senate was reluctant. In a rule maneuver designed to sink expansion, Republican Maj.Leader Tommy Norment (R-3) cleverly attempted to keep expansion from the floor. But sitting on the committee was Democratic Senate Leader Dick Saslaw (D-35) —  who saw what Norment was doing and thwarted his attempt, essentially saving healthcare for the most vulnerable Virginians.
But Sen. Saslaw's accomplishments do not stop there.
Just a few months ago, as a budget conferee, Sen. Saslaw negotiated a 5% teacher raise, which was 1% higher and came six months sooner than previously promised. He got $15 million in financial aid incentives for Virginia students. And he was one of the masterminds behind redistricting reform.
All of this, mind you, with Republican majorities in both chambers.
I have to wonder. If this is what Sen. Saslaw can do in the minority, what can a Democratic Senate accomplish when they are in the majority, under his watch?
And more importantly, why would we ever want to replace somebody who is as effective as he has been in getting us money for education, transportation, and other projects like the outdated Alexandria sewer system?
If it ain't broke, don't fix it. And with Sen.Saslaw as our leader in the Senate, things are far from broken.
What is broken and severely troubling, however, is how Sen. Saslaw is being portrayed by his opponent.  I've known the senator for years. I've voted for him time and time again.
This is a man who refused to endorse the Byrd-machine's candidate for attorney general, because the candidate supported the "Massive Resistance" policy to block school desegregation.
This is a man who has a track record of supporting candidates of color across all racial and ethnic backgrounds.
This is a man whose own parents were first generation Americans.
To insinuate or to outright claim that Sen. Saslaw is not a person made of the highest moral fiber is disingenuous, to say the least.
I hope that voters of the 35th District, like me, see through this and vote in the June 11 primary and again in the Nov. 5 general election to send Sen. Saslaw back to Richmond, hopefully this time as majority leader, so he can continue being the most effective legislator the General Assembly has seen in some time.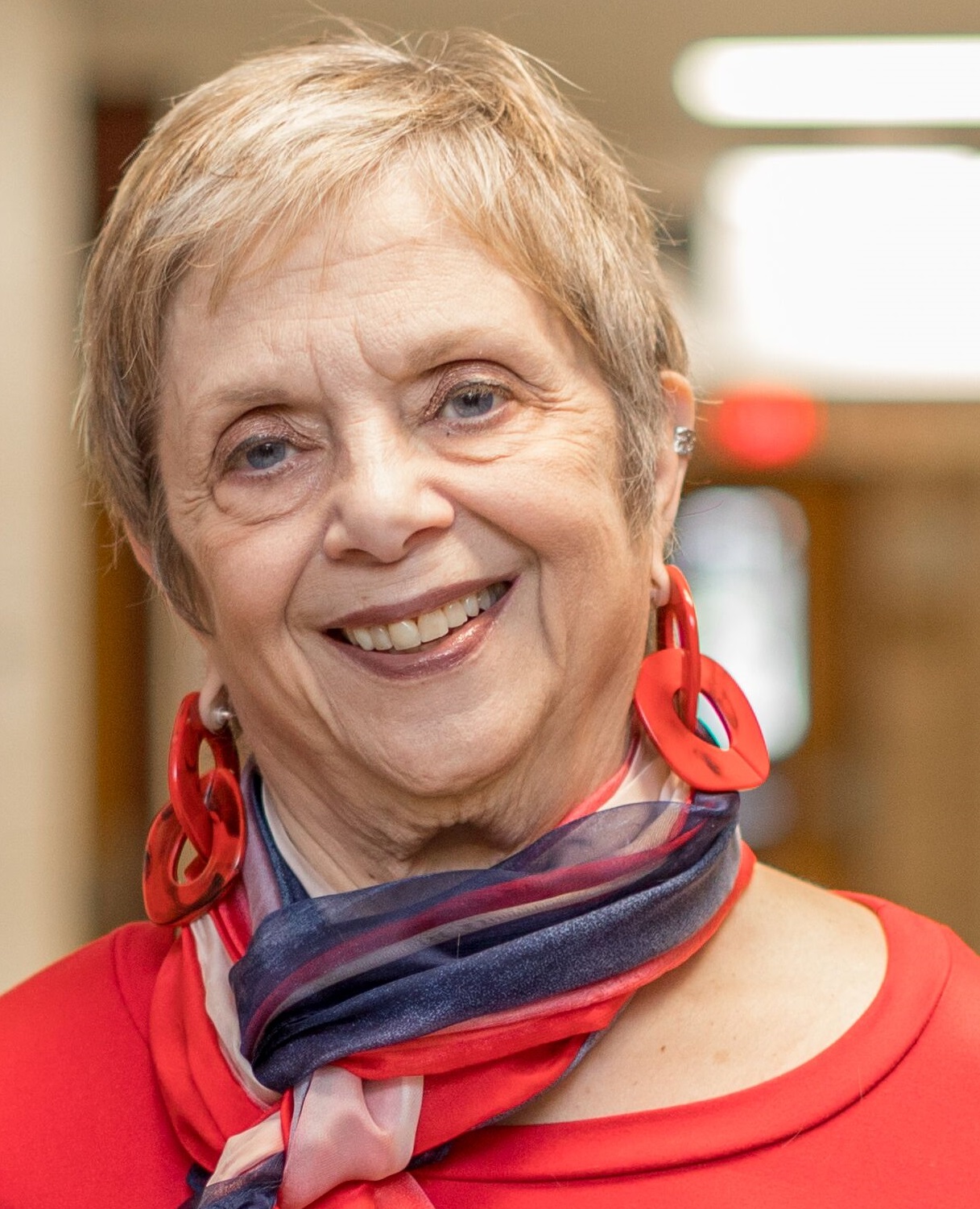 Mimi Dash is retired from Fairfax County Public Schools and is a member of the Fairfax Education Association. She is a member of Providence District Democratic Committee