By Brad Swanson:
It's unusual for an ex-governor of national stature to endorse local candidates in primaries, but as Terry McAuliffe acknowledged in a recent interview with The Blue View, "These are special circumstances."
The popular former governor, who served in Richmond 2014-18, has put his seal of approval on three candidates in northern Virginia's upcoming Democratic primaries on June 11: Jeff McKay  for Fairfax County Board of Supervisors Chair, Steve Descano for Commonwealth Attorney in Fairfax County, and Parisa Dehghani-Tafti for Commonwealth Attorney in Arlington County and the City of Falls Church.
In the case of McKay, "I've known Jeff for a long time," said McAuliffe. He cited a partnership with the long-time Lee District supervisor on key issues affecting northern Virginia, especially transportation and education.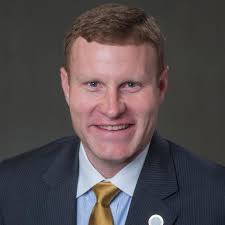 McKay noted that his relationship with McAuliffe is both personal and professional.  "Our personal friendship came out of working professionally on issues and campaigns," he said. "I am a lifelong Democrat and have worked on his campaigns."  As a member of the board of directors of the Virginia Association of Counties, said McKay, "I have made education a statewide number one priority for counties and worked very closely with Gov. McAuliffe on getting support from counties across Virginia for education."
McKay also noted that Fairfax County is not just a local jurisdiction but a large territory in its own right, with population over 1 million and a budget exceeding that of four states – worth the interest of a national figure. Not to mention that McAuliffe has a personal interest, as a resident of McLean.
The cases of the commonwealth attorneys is different.  The incumbents – Ray Morrogh in Fairfax and Theo Stamos in Arlington – joined Republicans three years ago to ask Virginia's Supreme Court to stop then-Gov. McAuliffe from restoring voting rights to felons by a sweeping executive order.
The court obliged, forcing McAuliffe to issue the restoration orders on an individual basis. But despite having to follow this cumbersome process, McAuliffe was successful in restoring voting rights to over 156,000 citizens, one of his proudest accomplishments in office.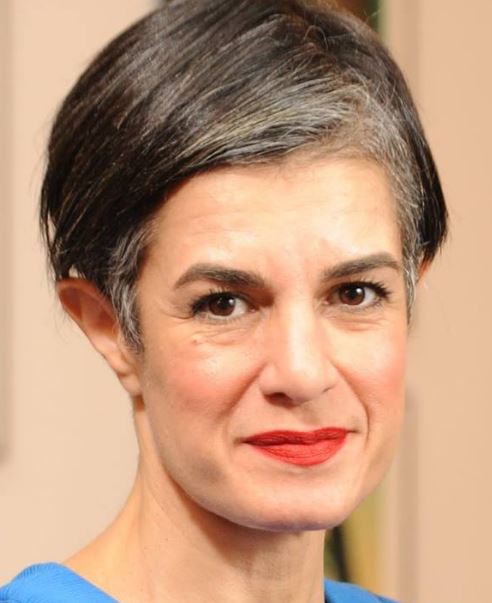 Morrogh and Stamos said at the time that their objection was not to the re-enfranchisement itself but rather to the method McAuliffe had initially chosen to enact it. But the ex-governor is not buying it.
"We needed criminal justice reform in the Commonwealth, and these guys weren't willing to do it," said McAuliffe. Their opponents, Descano and Tafti, are "young, energetic, with great backgrounds and will do a great job."
Descano recalled meeting McAuliffe and finding common ground in fighting "a two-tiered system of justice" in Virginia. Unlike McKay, Descano had not known McAuliffe well when the two met to discuss the upcoming election. But they agreed that the current system – where, for example, African Americans form 10% of the county population but 40% of jail inmates – is broken. Among other policy changes, Descano  favors ending cash bail and not prosecuting for simple possession of marijuana, both of which, he believes, are  disproportionately harmful to poorer and minority defendants.
"Terry told me, 'Remember, I'm not doing this for everybody,'" recalled Descano. "But we share the same values around these issues, and he felt I was the guy who could do it."
The endorsements also fit with McAuliffe's new role, as he has recently decided not to pursue a presidential bid in favor of reinforcing the Democratic Party in Virginia, which has been rocked by scandals affecting the state's top three elected officials, all Democrats: Gov. Ralph Northam, Lt. Gov. Justin Fairfax and Atty. Gen. Mark Herring.
Special circumstances call for special efforts, and ex-Gov. McAuliffe seems willing to make them.
Brad Swanson is the editor of The Blue View. He can be contacted at newsletter@fairfaxdemocrats.org
Main photo: Ex-Gov. McAuliffe (R) gives Steve Descano a hearty endorsement for commonwealth attorney