By Olivia Henry:
Pandemics are hard for anyone to deal with, let alone students who relied on school for their support system. For students already struggling with mental illness or in emotionally abusive households, this pandemic has intensified an already stressful situation.
Without the structure of school, students' lives are entirely upended. Many have lost their coping mechanisms, whether that's going to a coffee-shop or talking to their counselor. Even for those not struggling with mental illness, this pandemic has left nerves frayed and worries high.
Without an outlet to talk about these disappointments and fears, young people are left to grapple with their lives completely changing alone. As one junior at Hayfield Secondary School explained, "being in quarantine is challenging. … It's difficult because there is nowhere to go, so you have to deal with the issues you are facing, and that often leads to a lot of crying and resurfacing of memories. Personally, it sucks because I see a lot of verbal abuse and emotional abuse because of the financial, emotional and physical drain caused by the outbreak."
This verbal and emotional abuse creates a dangerous situation for students in abusive households. Without having time away from one, life becomes much more difficult. The safe haven of school has now been stripped away, and these students are left more vulnerable than ever.
However, not everything has been gloom and doom for students. While being isolated at home, some students are able to use this opportunity to grow and focus on themselves without the typical stress of the outside world.
One incoming freshman at Virginia Commonwealth University believes that "quarantine has had a good amount of positive effects on my mental health. Not having to attend school has actually made it easier to avoid contact with the friendships/relationships that were not very positive. It has allowed me to focus on myself, who I am, and where I'm going without negativity."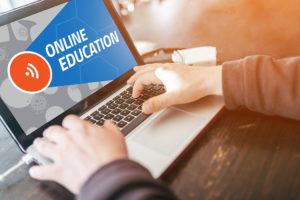 A sophomore at Mount Vernon High School had a different take. "Quarantine is terrible, I can't go see my friends I used to hang out with all the time. … School is becoming challenging due to new online learning. The only good thing that has come out of quarantine is my family getting closer." Silver linings, such as being able to connect more with family, act as a beacon of hope during these dark times.
While it may feel as though the world is as bleak as ever, there are some positives. Mentally, this is a challenging time for everyone, no matter the age. If you can, check in with your loved ones. See how they are truly handling everything, how the weight of this pandemic is impacting them. Sometimes, having someone just listen is all they need.
Struggling mentally? Here are some helpful resources:
Main photo from stock
---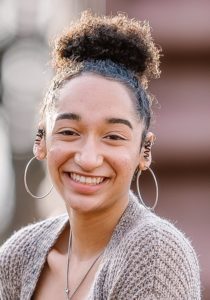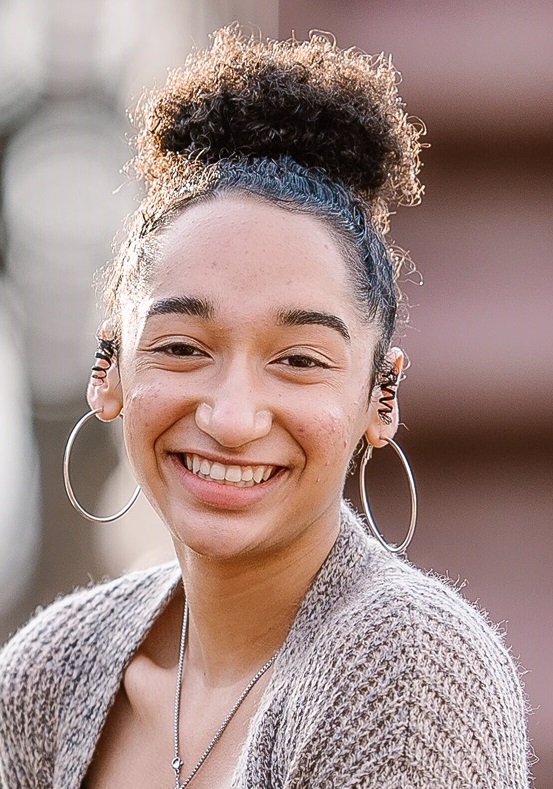 Olivia Henry is a senior at Hayfield Secondary School in Alexandria where she sits on the Advanced Academic Advisory Board, coaches the Mock Trial team, and volunteers with Young Democrats.
Like this story? Share it on social media!