The Democratic Party primary election for Congressional District VA-10 will be held this Tuesday June 12, to determine the party's candidate in the November 6 general election against Republican incumbent Barbara Comstock.
For each of the past seven weeks, The Blue View has asked all six candidates to respond to a key question on an important issue. Here, they present their closing statements: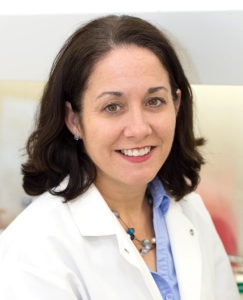 As we reach primary day, what do you believe in? Do you believe in single payer healthcare? Do you believe in reducing our carbon footprint by expanding rail access and working towards a 100% green economy? Do you believe that a child's zip code should not dictate their quality of education? Do you believe that it's time that our Congress was no longer made up of lawyers, lobbyists, and political operatives? On Tuesday, go out and vote for the candidate whose ideas you believe in and let's fix our party and country by nominating the first woman scientist to ever serve in Congress.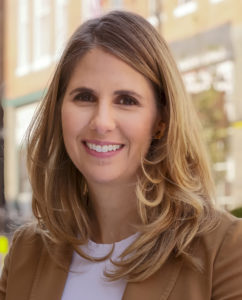 We have a tremendous opportunity in this election — not just to win — but to address the grave threats to our democracy. But only if we honor the gravity of this moment, the sanctity of our principles, and the integrity demanded by this office. We must look critically at every candidate's record and nominate the Democrat who will not just check boxes, but who will be a true champion against the abuses of power condoned our representatives. Someone who will fight to keep guns out of our schools, protect healthcare, and create economic opportunity for all Virginians.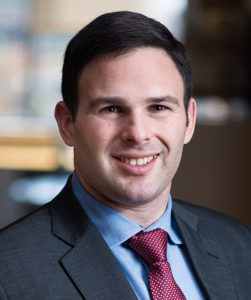 I've always believed in defending this country, which welcomed my family as immigrants and refugees. That's what led me to go to West Point, to serve tours of duty in Iraq and Afghanistan, and to remain in the Army Reserve to this day. Today, defending our country means fighting every day for our values – values like protecting our children from gun violence, treating healthcare as a right, and safeguarding our environment – and standing up to a president who has undermined our Constitution and believes he's above the law. I'll fight for you in Congress, as I have all my life.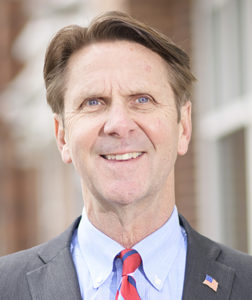 Like voters across VA-10, I am fed up with a Republican Congress, most especially Barbara Comstock, that does not work for us. Democrats need to elect a nominee who can beat Comstock by appealing to both independents and moderates. Because of my bio, background and public service career of pragmatic problem solving and taking on and holding accountable corrupt organizations and people, including the NRA, as well as saving money in our healthcare system, I am the one candidate who can take on and defeat Comstock in November and help to make our government work again for Northern Virginians.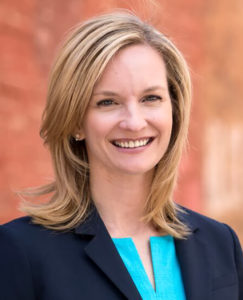 Over the course of the last year, I've crisscrossed this district, talking to voters in large auditoriums and around kitchen tables. We've discussed our concerns, our ideas, and our hopes for the future of VA-10. On Tuesday June 12, I hope to earn your vote for two main reasons: First, I am the only candidate in this primary with significant federal legislative experience — over 12 years. I bring hard skills to the table, as well as the ability to turn our ideas into congressional action. Second, I've lived the challenges that many of our families face. As your congresswoman, I will place hardworking people back into the center of our politics. Please let me know if you have any other questions — lindsey@lindseyforcongress.com.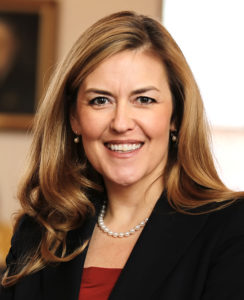 I have a strong record of delivering for my constituents and championing causes important to them. As state senator, I have passed more than 40 pieces of bipartisan legislation, while supporting important progressive causes like reducing gun violence, expanding access to healthcare and protecting our environment. I have already won two competitive elections inside the 10th Congressional District, and am best positioned to beat Barbara Comstock. I am proud to have the endorsement of the Washington Post and over 60 elected leaders, including Governor Ralph Northam, and groups like the Coalition to Stop Gun Violence and SEIU Virginia 512.
---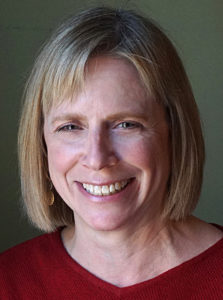 Compiled by Stephanie Witt Sedgwick, a member of the Dranesville District Democratic  Committee and Virginia Democracy Forward. A former columnist and recipe editor for The Washington Post, she now writes a weekly column for mylittlebird.com.
See candidates opening statements here.